Leisure Centre
471 West Park Avenue
Bradford, ontario
Canada
L3Z 0J3


Driving Directions:
Bradford West Gwillimbury Leisure Centre
471 W. Park Ave.
Bradford, ON L3Z0J3
905-775-7529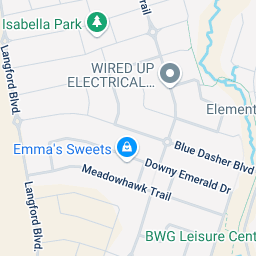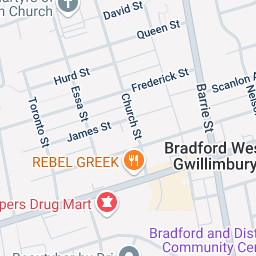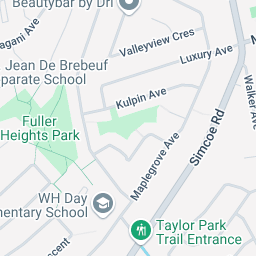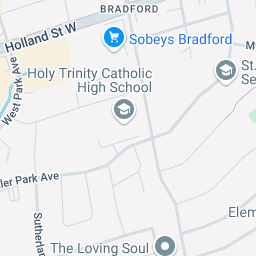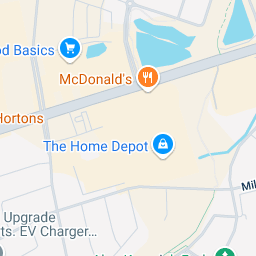 Map data ©2017 Google
Terms of Use
Report a map error
MapSatellite
Click here to view Arenamaps.com map
Driving Instructions:
Bradford is located on Hwy-88, several kms east of Hwy-400, approx. 60 km north of Toronto.
Arena is located on the west side of Bradford, north of Holland St. (Hwy-88).
Facility is located immediately west of Bradford District High School.
From the South (Toronto):
Hwy-400 north approx. 45 km to Simcoe Rd./Hwy-88 (exit 64A). Turn right on Simcoe Rd. (Hwy-88) and proceed east approx. 3.5 km (becomes Holland St.) to W. Park Avenue. Turn left on W. Park Ave. and proceed north approx. 0.25 km to arena on the right.
Back to all venues